Structural Repairs
Ground movement, inadequate lintels, Corrosion of Metal ties or beams and lack of expansion joints can all lead to structural cracking in brickwork and other masonry structures.
If left unrepaired, this cracking can lead to serious structural defects and potentially the requirement to rebuild at a future date. Corefix offer a range of proven solutions to these and other structural problems, which are;
Wall tie removal and replacement
Helical crack stitching
Lateral restraints
Underpinning
Re-pointing
Resin injection
Our Wall Tie Replacements come with an insurance backed guarantee 
Damp Proofing
Is your house affected by damp? Don't ignore it!
Rising damp can damage your property from within and can lead to costly repairs. Our experts at Corefix can visit your property and provide effective damp proofing solutions. In addition to this, we provide solutions for dry rot, wet rot, and woodworm eradication. Contact us to discuss your problems. You can also approach us if you need cavity wall tie replacement.
Importance of damp proofing
Rising damp and dry rot will reduce the value of your property. It will also lead to complex health conditions. Hence, it is advisable to curb the problem of damp and condensation by damp proofing your property as soon as possible. Contact us for more information.
What can we do for you?
Treat rising damp, Condensation control, Basement waterproofing, Dry and wet rot treatment Timber preservation.
If you have any questions regarding damp proofing please feel free to give us a call to discuss.
All our Damp and Timber work come with an insurance backed guarantee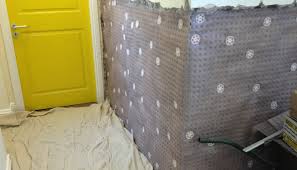 Anchor Testing
We have a wealth of experience in assisting with design and installing critical anchors, barrier fixings, cladding restraint anchors, ladder restraint ties and safety eyebolts. We also carry out load testing of various fixing types with a range from 1kn-100kn and provide comprehensive test reports. We also carry out structural repair to the external fabric of buildings and their frames and provide solutions including replacement remedial wall ties, lateral restraint, slip brick fixing, crack repair, resin injection and brickwork support stabilisation.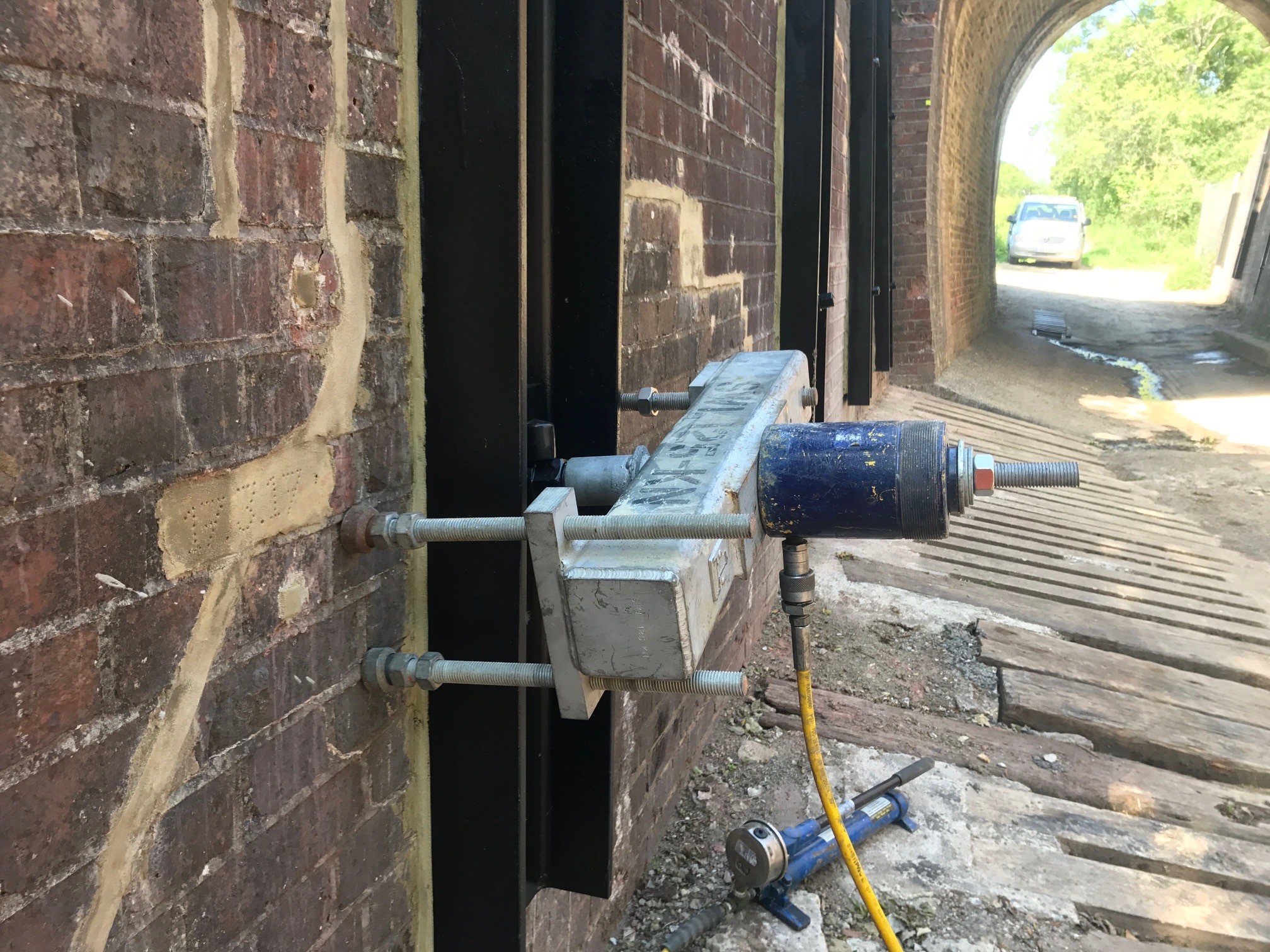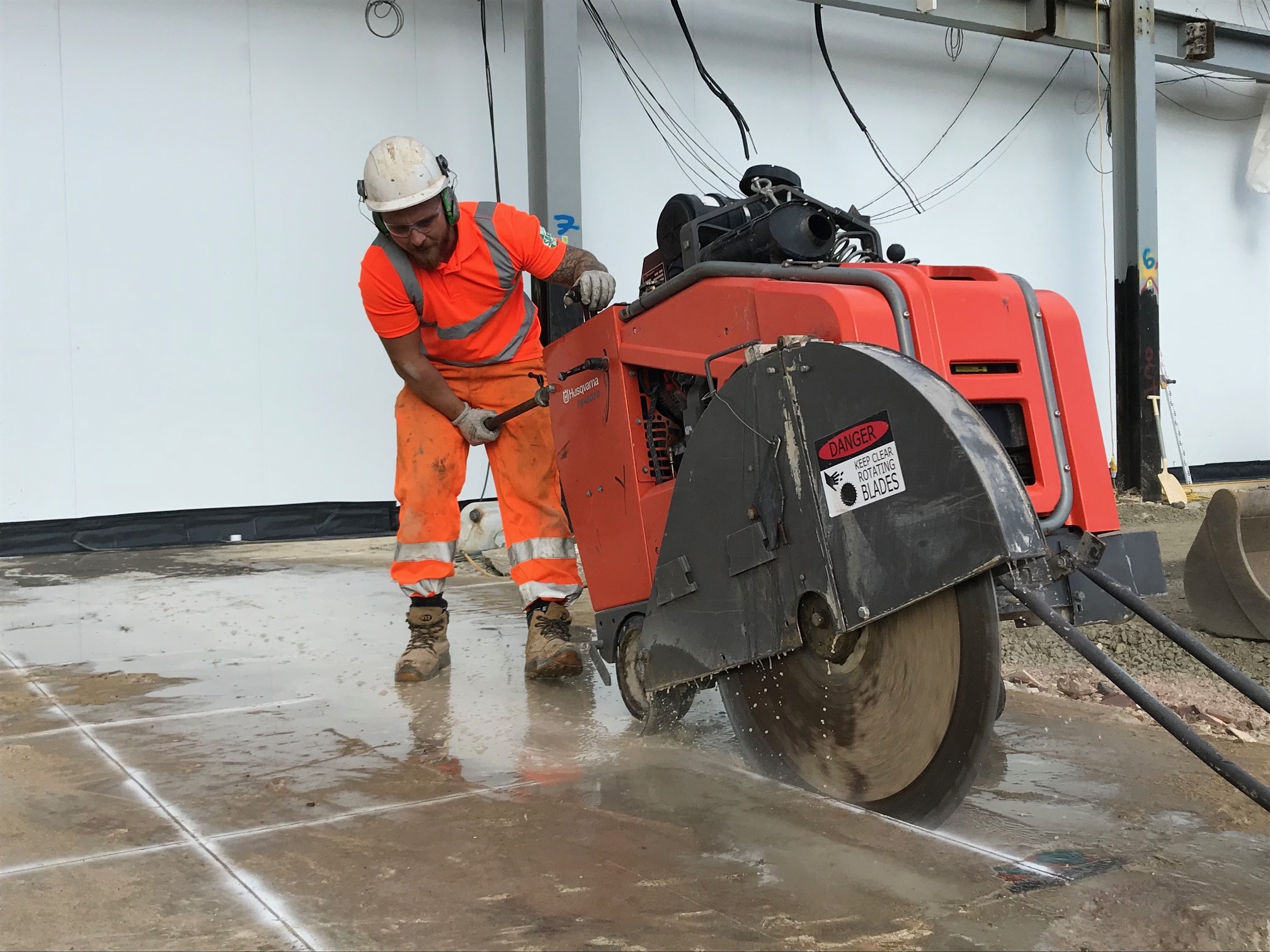 Concrete Cutting
Corefix are expert concrete cutters Whether you need a large section of concrete removing or small sections cutting to precise requirements, we have the experience and the equipment you need including Road Saw, Tracksaw and Handheld cutting equipment. We can cut upto 1m depth with the tracksaw and 600mm handheld with our hydraulic Chainsaw and Ringsaw.
Diamond Drilling
Fast and virtually silent, Diamond Drilling is the most environmentally acceptable way of creating an opening in any structure. Corefix's diamond drilling rigs have a capacity up to 800mm diameter, With water and dust control attachments they can be used where a clean environment is essential. Stitch drilling can be used to create larger openings such as doorways and windows in reinforced concrete and masonry.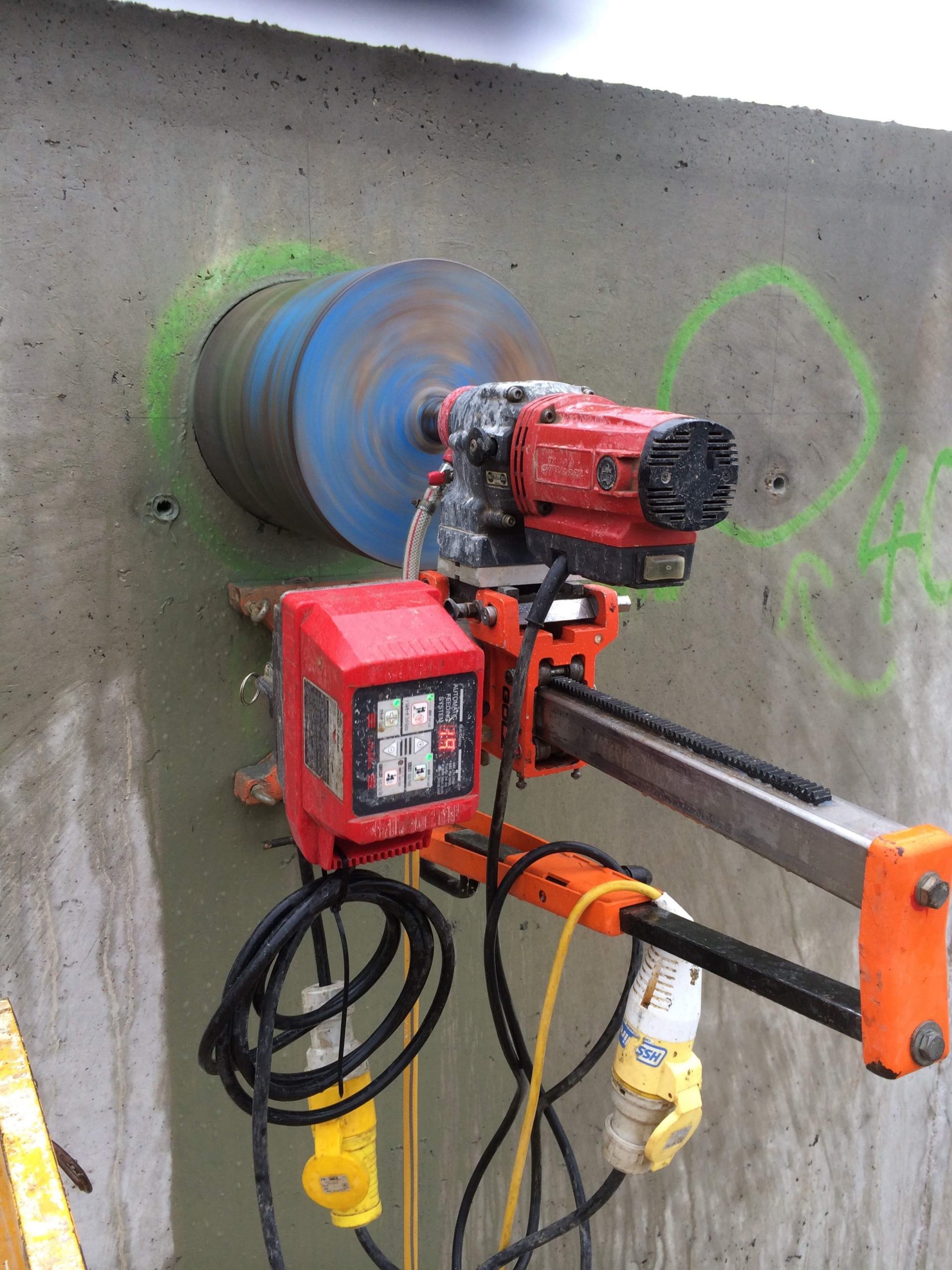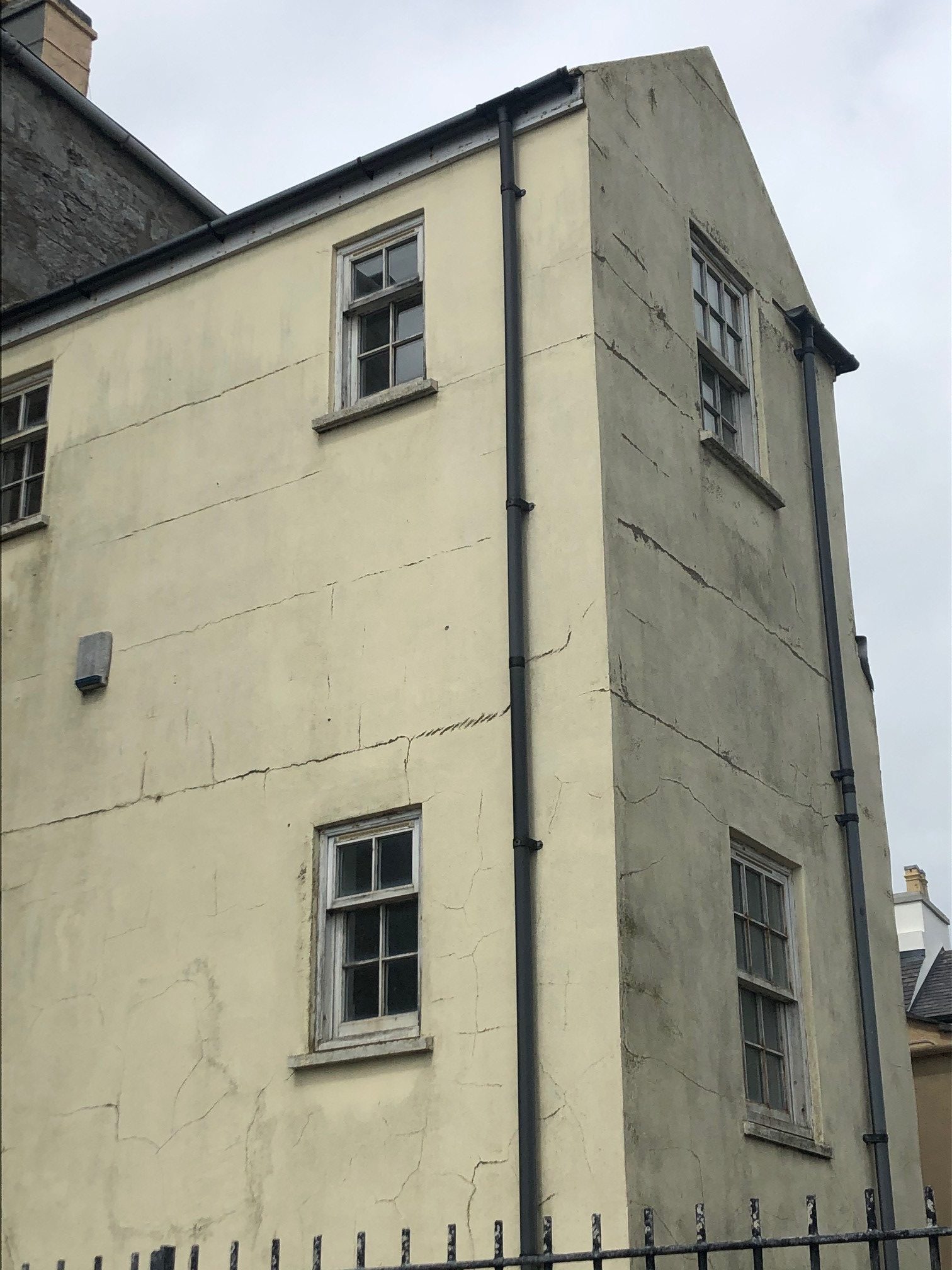 Structure Monitoring
Using a combination of manned target monitoring and wireless remote monitoring systems our technicians help preserve track and building safety by monitoring for undue movement, and settlement. Not usually necessary under normal conditions, these techniques are generally employed when construction activities or environmental conditions may affect the stability of the structure.
We pride ourselves on the quality of work we produce, providing a high level of customer focus and service, coupled with a no compromise attitude to health and safety for our clients, employees and third parties.